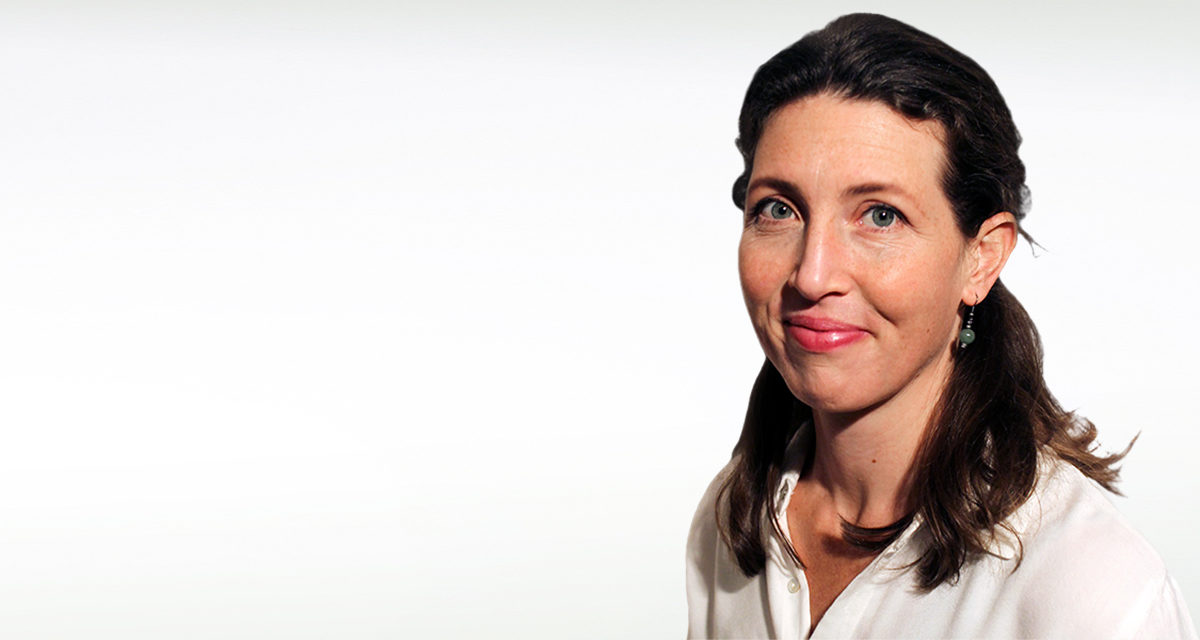 Everywhere there is something to enjoy, learn and do.
Sonja Dimter brings with her a potpourri of international experience in the agricultural and environmental sector, gained in Ecuador, Russia, Thailand and Central Asia. In Central Asia, she lived and worked with her family for three years in Kyrgyzstan as an integrated expert (CIM). She is currently employed by a globally active certification body.
Her speciality is working at interfaces – where different actors and interests need to be brought together and represented. As a trainer she builds on the fact that people like to learn and develop.
Her qualifications:
Systemic Coach
Trainer certificate
xpert advisor for ecological agrotourism, IWM GmbH
<Instructor Aptitude Test
rainer authorisation for team work and team management, HU Berlin
M.Sc. Sustainable Land Use / B.Sc. Agricultural Sciences
Her topics:
Teamwork
Leadership training
Personal development
Moderation
Changemanagement