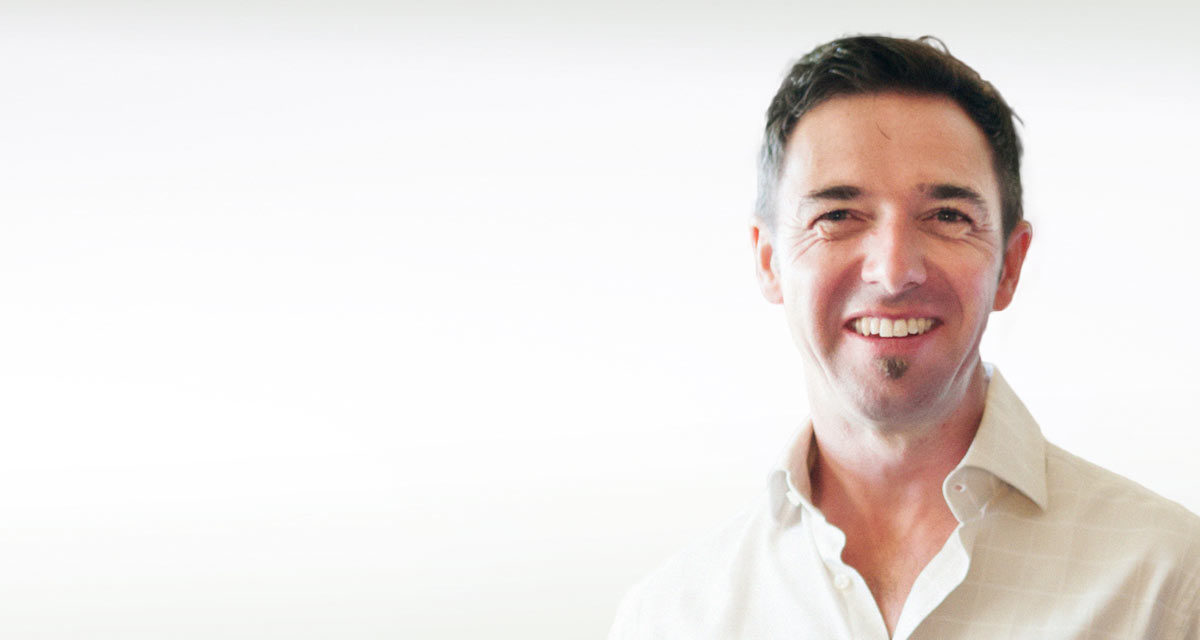 If it works, enjoy it and make more of it. If it doesn't work anymore, stop and do something else.
As a coach, mediator and outplacement consultant, Francis Offermann accompanies people and companies through change processes. He is convinced that personality development is the cornerstone of effective corporate and personnel management. His enthusiasm as well as the varied and interactive methodology of his trainings are often inspiring for the process taking place at the participants.
Francis speaks four languages GER-FR-NL-ENG and has a degree in business administration. His 25 years of experience in customer care as well as in the management and consulting of profit and non-profit companies allow him to adapt quickly to very different contexts.
His qualifications:
Mediator in teams and organizations (Business Mediation Centre, Königswinter)
Certified Business Coach (ILP Fachschule, Rhein-Main)
Active listening according to Th. Gordon (Ecole de l'Ecoute Active, Liège/Belgium)
Teaching qualification (HEC Liège/Belgium)
Diploma in Business Administration (HEC Liège/Belgium)
Four languages GER-FR-NL-ENG
His topics:
Process monitoring
Executive and team development
Coaching in connection with personality development